The China Fashion Festival, which pays tribute to the spirit of craftsmen on the opening day of August 25, will kick off on August 25. This time, unlike other star-studded and glamorous fashion events,gathered Liang Wendao, Xiang Xueyu, Chen Qitai, Liang Yongbin, Lin Xiaozhan, Cheng Cheng, Wu Yingna and other celebrities. Let us pay close attention to them, find out and share them carefully, use your heart to live and feel the fashion. This is especially true because of its originality, its perception of modern China, its fashionable China and its attitude towards fashion. This is not only a feast of fashion, but also a fierce collision of ideas. They work together to inspire the Chinese fashion community to discuss the future of fashion.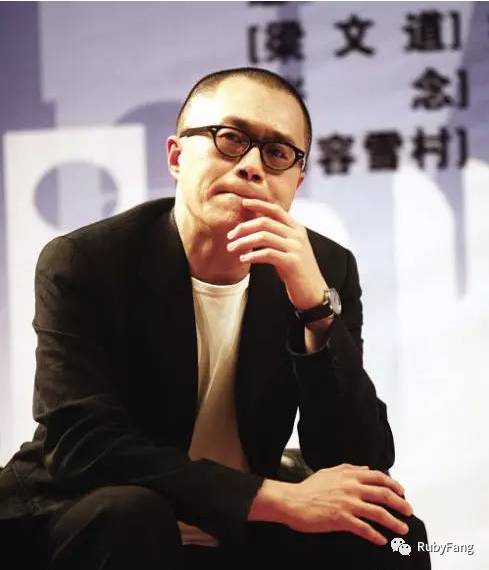 Chinese cultural celebrities Sharing the theme:
Achievement is the belief in doing things
"Achievement is the lifestyle that everyone needs. The level that a person achieves after experiencing self-awareness, self-analysis, self-education, and self-improvement in the depths of the individual's mind will become a realm.
Intangible power can help you win the respect of the world. "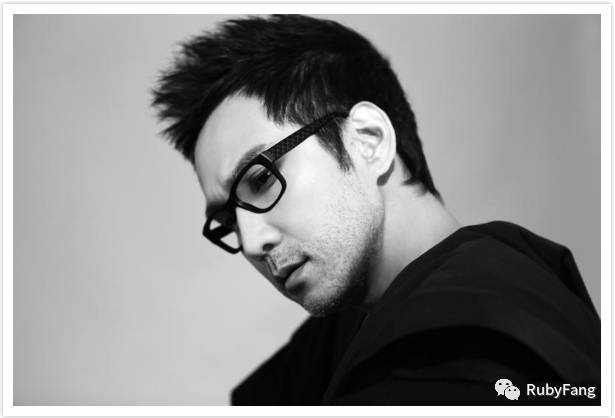 Chen Qitai Hong Kong famous host Share the topic:
style, food belief
"Having his own aesthetic and ideological concepts, Will form their own unique style and temperament. To follow the trend and life, it is what others want us to be. This is not a true self."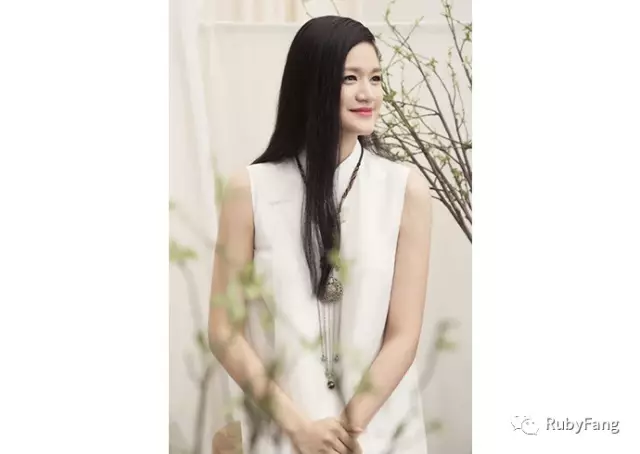 Wu Yingna Miss World Sharing theme:
elegant, demonstration
"From stage to stage, fashion is more than just a halo and flashy. It is more of an elegant infection, a spiritual spread, With a great sense of mission, let fashion education become the ultimate! "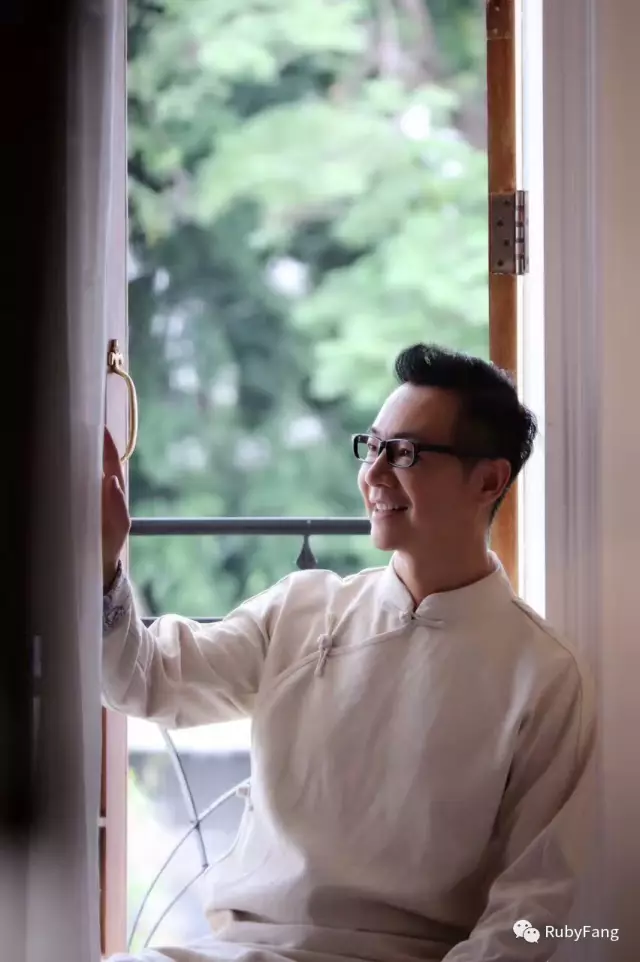 Liang Yongbin Famous Chinese host Sharing themes:
fun, language beliefs
"Only affectionate, full of affection, Put your whole heart into one thing. Once we have set our goals, we will continue to work hard. "
Not only is the beauty and wisdom coexisting with the celebrities, but the most notable fashion festival is also the world-class designer carrying the top big-name fashion show. The things of the United States never show themselves, which is also a perfect interpretation of the designer's ingenuity.
"The world is noisy again. The heart of a craftsman is absolute and must be quiet. Focus on doing something, at least, and be worthy of time."
– Li Zongsheng
RubyFang is such a brand, carefully crafted, pursuing quality, bringing emotion and temperature to every piece of clothing in the ultimate and perfect exploration. The founder of the brand, Fang Lihua, is actually a double-master of international famous universities, completely out of touch with fashion. Based on his enthusiasm for design and his unremitting efforts, he has become an international designer and founded the same-named fashion brand.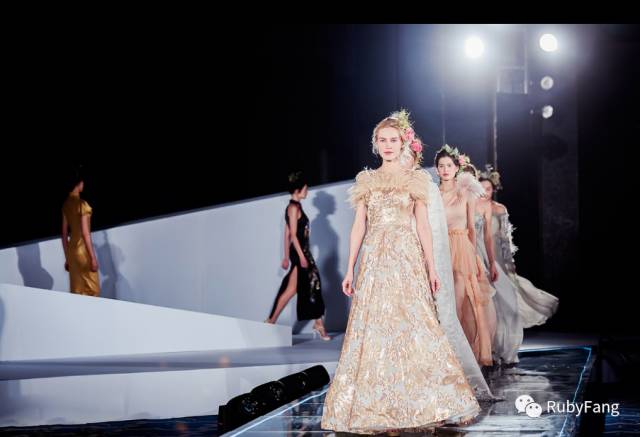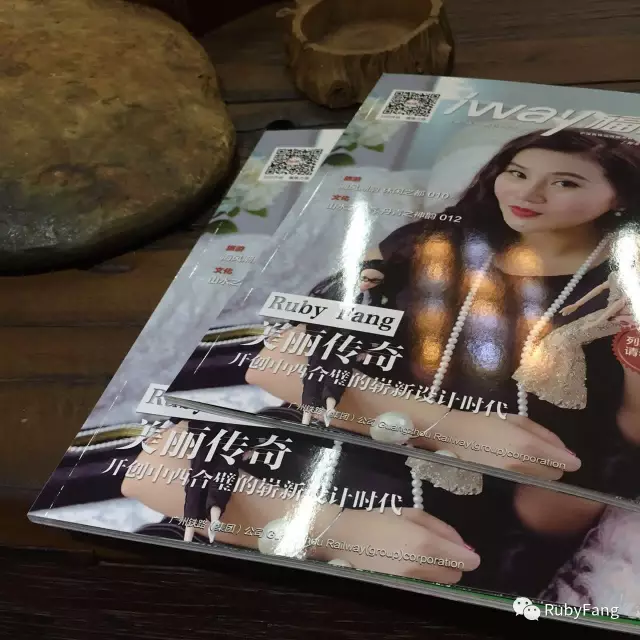 He has been invited to participate in New York and Paris Fashion Week. He won ten outstanding young people awards in Hong Kong and became the first Chinese designer to enter Times Square in the United States.
Lu Fangfang was even hailed as the next King of Vera by the mainstream American media. She is also the spokesperson for Porsche Imaging. She was awarded the most beautiful fashion designer, the Global Original Design Fashion Award, and Hong Kong's outstanding business wizard in 2014 by Miss Chinese. With such a huge span and so many achievements, it is hard to imagine how much time she usually spends on her work, and she must face it all. I am afraid that this industry will find it difficult to find another lady, Lu Fangfang.